Polycast Limited
A DONCASTERS GROUP COMPANY
01489 885560
contact us for information on our services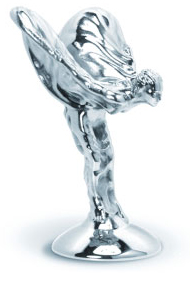 Finishing & Assembly
Polycast Limited offer fully finished, machining and assembly services to our customers. These services can generally include taking the raw casting and adding heat-treatment or surface treatments.
The treatments
we offer:
Burnishing
Electro-polishing
Hand polishing
Machining
Cold setting
Painting
Anodising
Black coating
Hot dip galvanizing
Zinc plating
Grain etching
Services we offer:
Assembly
Welding
Mechanical testing
Dye-penetrant
Proof load testing
x-ray
Chemical analysis
Metallurgical section work
To contact Polycast, or for more information and directions, visit our contact page.